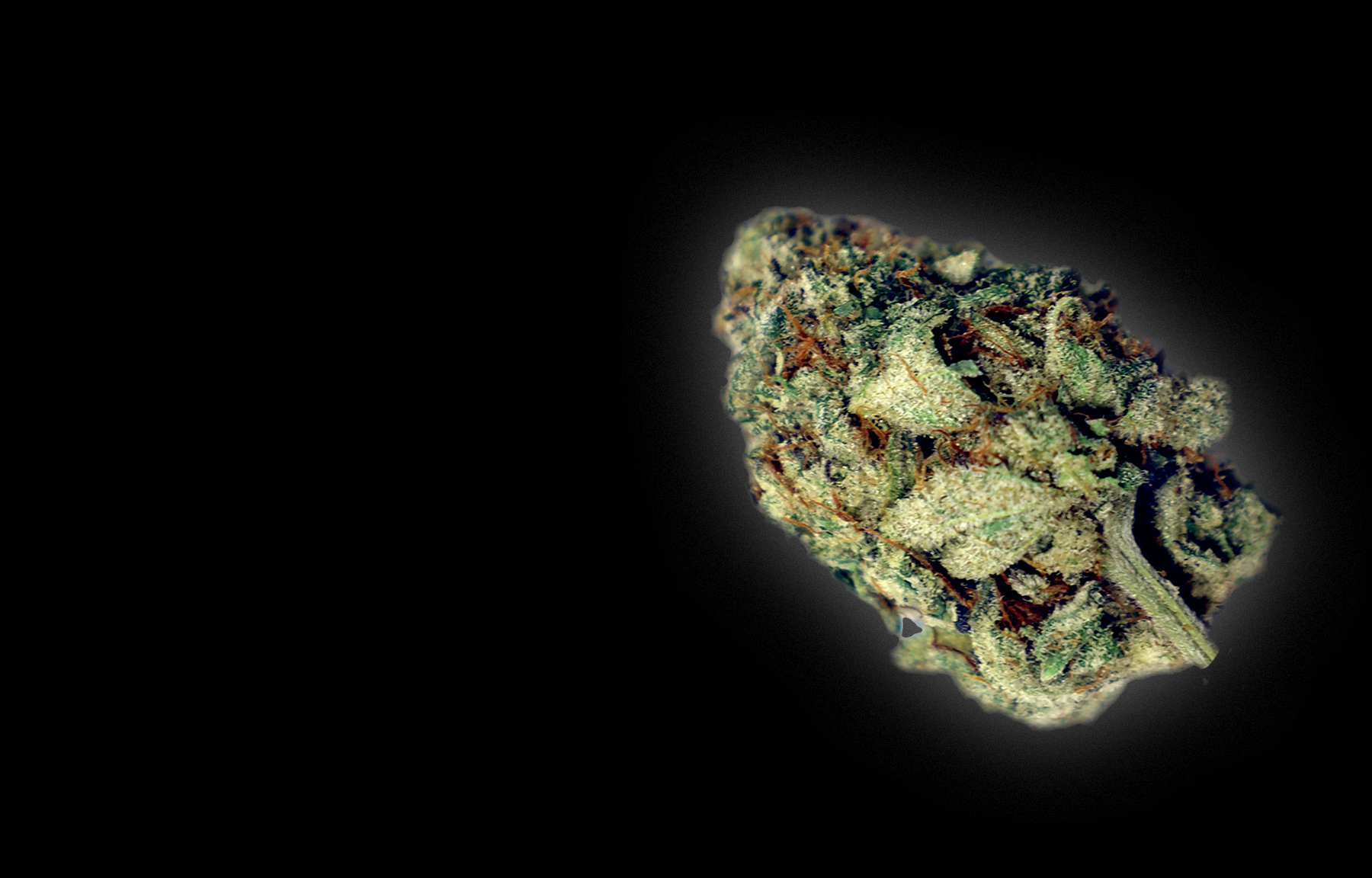 check out our exclusive grade a+ strains.
about us
The Hemp Farmacy was established in 2016 with the goal of creating a space for hemp education, advocacy, and outreach. We strive for full transparency of ingredients and performance, by only offering the very best brands in the industry with proven quality and consistency. We specialize in quality hemp derived products including THCa, Delta 8, and CBD.
With five retail locations around Wilmington, Raleigh, and Jacksonville North Carolina, our goal is to be the most trustworthy resource in our communities and beyond.
★★★★★

Very friendly and quick staff. These guys are knowledgeable and have a good variety. I appreciate the loyalty program and the fact they actually check ID to whom they are selling medicine too. Shipyard blvd location rocks too!
★★★★★

I've been a customer for years - I've stayed off of anxiety medicine through the use of their products. Wonderful staff - friendly and knowledgeable every visit!
★★★★★

Great personal service! Very knowledgeable staff! I'm so glad I found this place. I no longer have to drug my 🐕 with anti-anxiety meds when the winds blows too hard. I can sleep without my lower back throbbing all night. So glad they are here!
★★★★★

Came in curious, left educated and with good vibes. The staff was knowledgeable, friendly, and we felt very welcome, even with no prior CBD experience. No pushy or creepy sales tactics, just people passionate about a product. We have been very satisfied with our purchases and will be back next time we're in town.
★★★★★

I've been here a couple times and love that I leave with a better understanding about cbd and their essential products each time. I believe I spoke with Cary last time and she's so knowledgeable and patient. This place seems to hold more professionalism, than some of these other shops in town that have cbd/vape products. This one is gauged more towards educating the consumer and selling only cbd related items.
★★★★★

Kind staff with a safe and friendly atmosphere. Plenty of people willing to help me find what I needed for my PTSD & Anxiety that truly works. Prices vary a bit but nothing is excessively priced. Their CBD gummy bears are absolutely delicious. Going here is often a joy and comfort for me and the staff are always kind and willing to help me stick to my own budget instead of pushing pricey products. They truly seem like they want to simply help you feel better and live better and healthier.