May Customer of the Month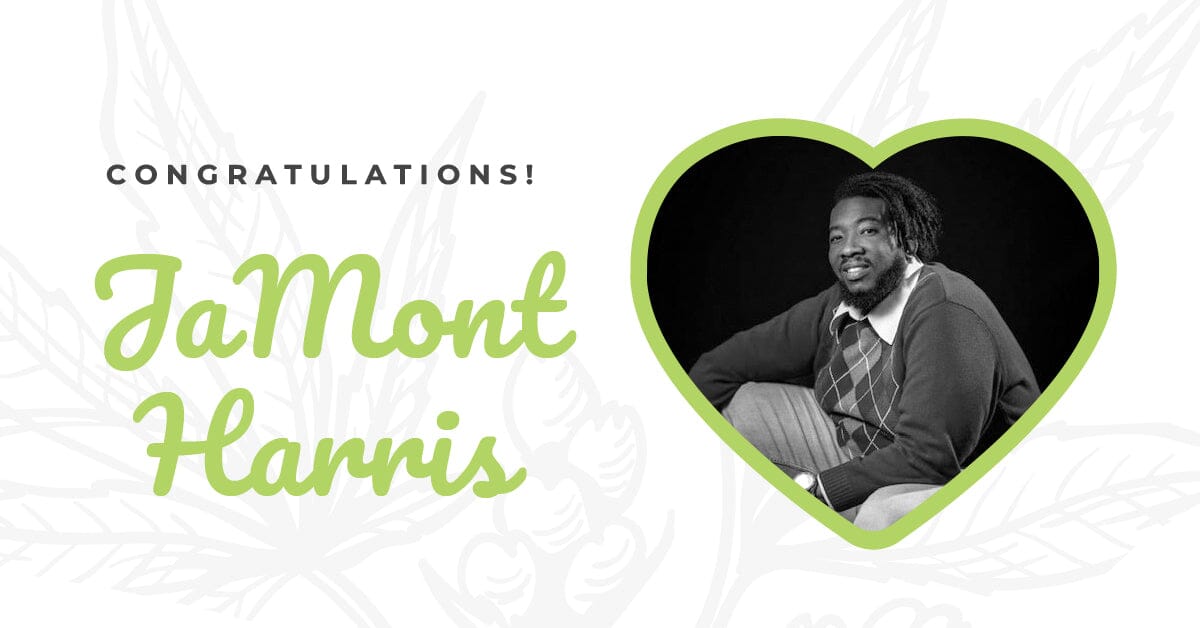 "The Hemp Farmacy has really helped me in so many ways. The knowledgeable staff and customer service has been phenomenal."


We would like to congratulate JaMont Harris as our Customer of the Month for May 2023! This recognition is given to customers who exhibit exceptional loyalty and dedication to the company and its mission to provide high-quality, all-natural hemp-derived products. Whether its CBD or THCa we value each customer's individual needs equally. 
Mr. Harris is a regular customer of The Hemp Farmacy and has been a strong advocate for our products. He expressed gratitude for the award and stated that he has always been impressed with the quality of the products and exceptional customer service provided by the company.
 As winner of Customer of the Month, JaMont will receive a FREE product of his choice. We feel its important to reward our loyal customers in this way to show our appreciation for their continued support and commitment to our mission.
The Hemp Farmacy takes pride in providing the best possible hemp derived products and hemp education to its customers in North Carolina and beyond. Mr. Harris is a shining example of the type of customer who helps them achieve that goal. Congratulations to JaMont for being named Customer of the Month, and thank you for your continued support of The Hemp Farmacy.



---