Welcome to the Hemp Farmacy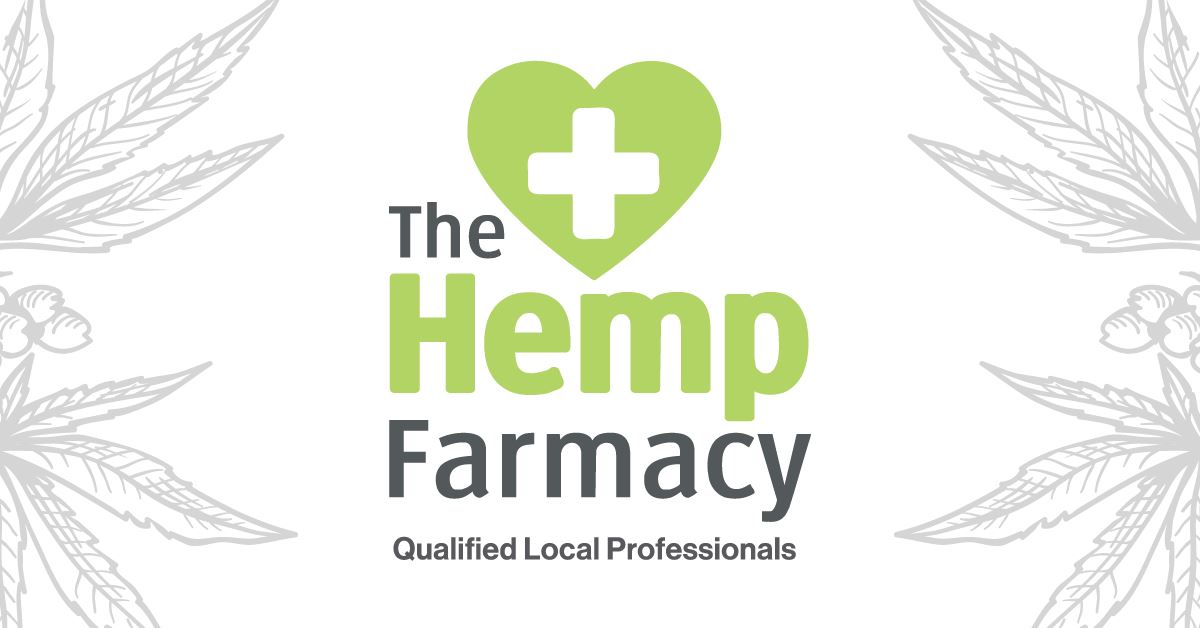 It's been a while since we made consistent blog posts on the Hemp Farmacy Blog, so we wanted to reintroduce our company to our amazing customers.
As a provider of high-quality hemp-derived products, we at The Hemp Farmacy are proud to offer our customers a wide range of cannabinoid products. Our business was founded in 2016 with a commitment to providing the best possible products to consumers across the country. 
Our diverse selection of products include a variety of cannabinoids including Delta 8 THC, THCa, CBD, and more. We take great care to ensure that all our formulas are crafted using only organic, non-GMO hemp, and are of the highest quality and potency. 
We Strive to Inform and Educate

At The Hemp Farmacy, we are not just a retailer of hemp products. We are also committed to educating our customers about the benefits of hemp and the science behind its properties. Our team of knowledgeable staff members is always available to answer questions and provide guidance to help our customers find the right products to meet their needs. 


We Are A North Carolina Company
We operate several store fronts in North Carolina (Wilmington, Jacksonville and Raleigh), where customers can browse our selection of products and learn more about hemp and its uses. We also offer wholesale opportunities for businesses looking to incorporate hemp products into their inventory.

We are Glad You Are Here


Whether you're looking to relieve pain, reduce anxiety, or simply explore the potential benefits of hemp, The Hemp Farmacy is the premier resource for high-quality products and expert guidance. With our commitment to quality, education, and customer service, we are a leading provider of CBD and THC products. We value being a trusted source of information for anyone interested in this miraculous plant.



---